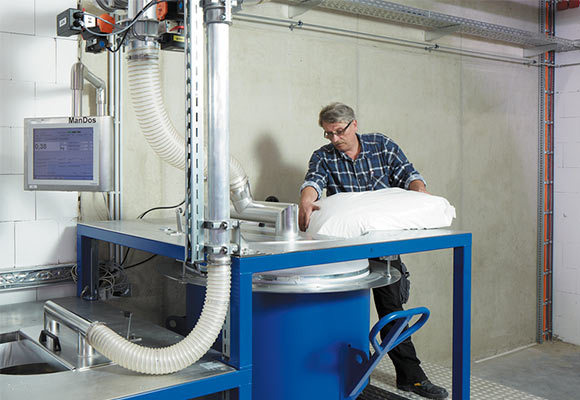 Task:
Dust extraction during the handling of bulk material
The dust produced during the processing (mixing, weighing, adding) will vary according to its content and particle size (from nanoparticles to particles) .
The amount of dust produced in the process of treating bulk materials is often inconsistent -- the air exhaust volume varies accompanied by the degrees of dust emission. This feature is critical in selecting an appropriate extraction design.
Harmful fumes may also be generated during the mixing process, such as when solvents are added.
Explosion protection may be needed up on the material.
Solution:Dry filtration and separation of dusts
The drying separator is mainly applicated for extracting dry dust. Wet separators are used only when necessary. The full range of Keller dry separators provides a greater degree of flexibility.
The selection of right separator series depends on a variety of factors, such as dust features, air flow, installation place and specific requirements.
Reliable separation of dust particles from polluted air. Due to high performance of filtration, clean air can be recycled under accepted conditions into the workshop in an energy-saving method.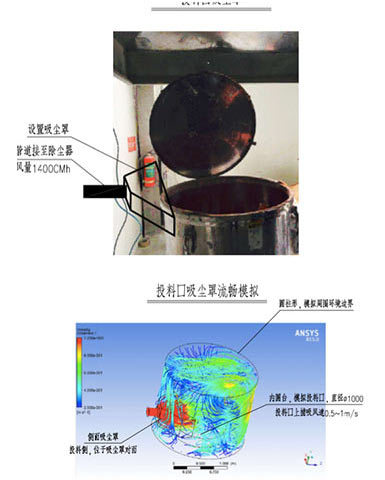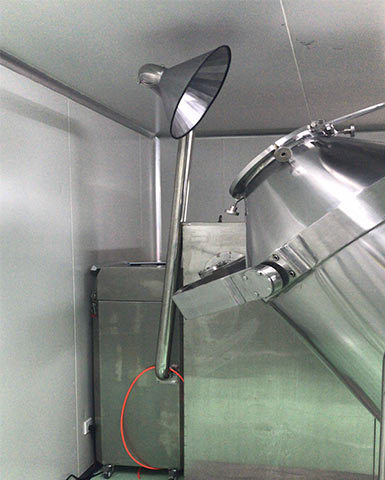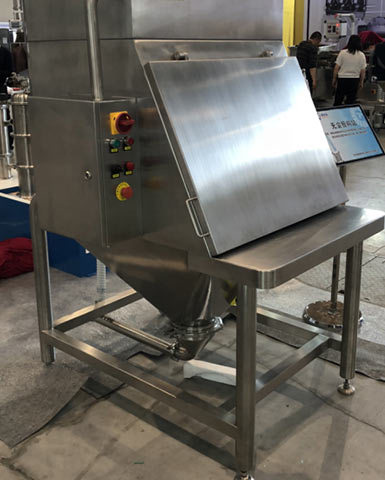 Mobile dust collection unit,flexible,portable,with extraction hood.
Love discounts? Subscribe to newsletter!
Please send your message to us