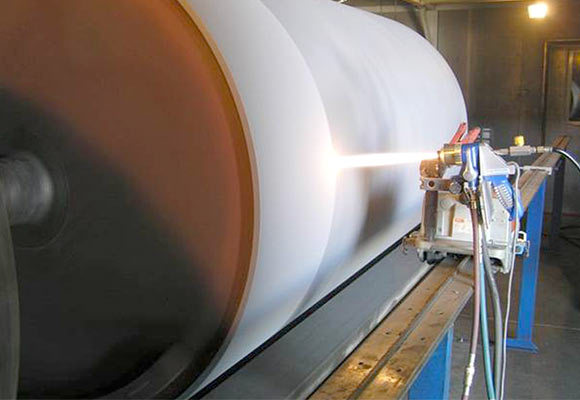 Thermal metal spraying, also known as thermal spraying or metallization, is a process that pushes molten or semi-molten material onto a substrate which creates a coating on the surface to improve the properties or characteristics of the substrate. The spraying material may include pure metal, alloy, ceramic, cermet or plastic and can be transformed into powder, wire or bar. Common thermal spraying process include plasma arc spraying, combustion spraying, arc spraying, wire flame spraying, high-speed flame spraying, cold spraying and powder flame spraying. Thermal metal spraying is widely used in a variety of industries and applications, among which metal processing is common, including automobiles, agriculture, aerospace, gas turbines, gas or petrochemical industries.
Not all coating materials end up on the product during the various spray processes. Some of the coating material leaked into the environment in the form of overspray / spray. Thus, only efficient and accurate collection and extraction can guarantee a high quality finished product.
The thermal spray process can produce a variety of harmful substances such as ultrafine, explosive or flammable material, as well as harmful particles. This requires strict compliance with laws and environmental regulations.
Thermal spraying is a process with different applications in various fields of industry. Thus, the design of the dust removal system must always be tailored to specific spraying methods, materials and local conditions.
For effective design and quote preparation, Keller prepared a questionnaire that includes the following:
- What type of material will be extracted?
- What is the required separation efficiency?
- What will be the method of disposal?
- What is the fire and explosion protection?
- What is the air flow?
dust remover

Metallized film capacitor metalling machine-zinc recycle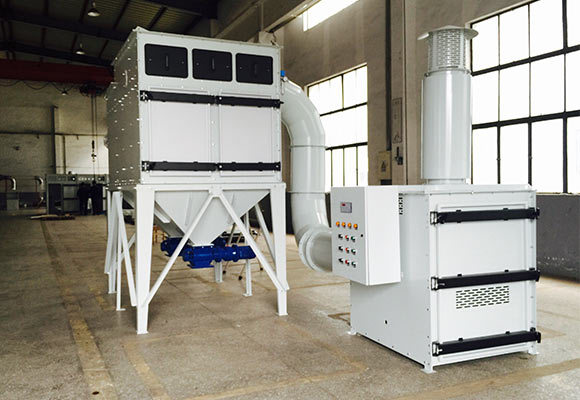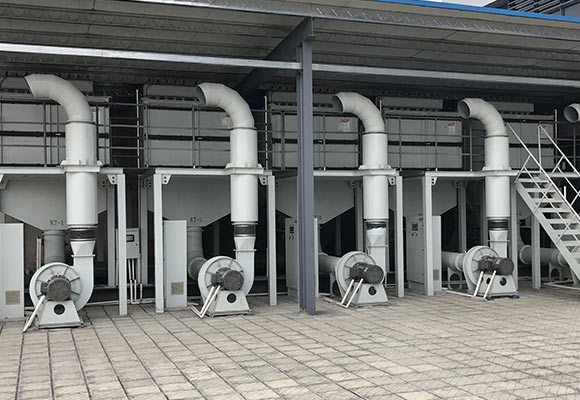 Flame arrester is a device to prevent combustible spark dust from entering dust collector from combustion source.
Sinter-plate Dust Collector Dust Remover Detail: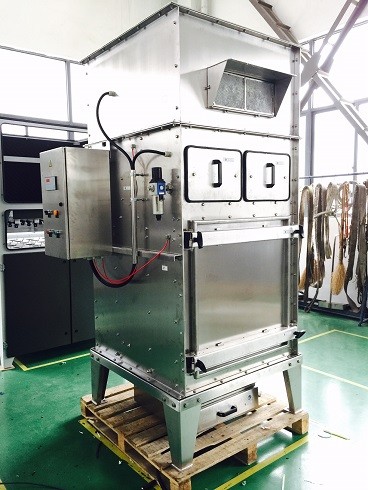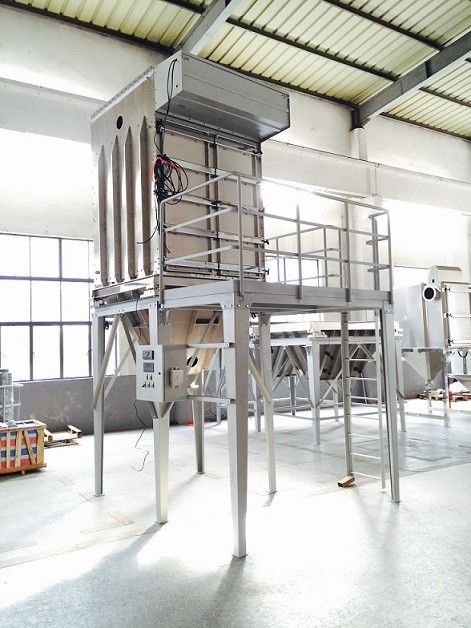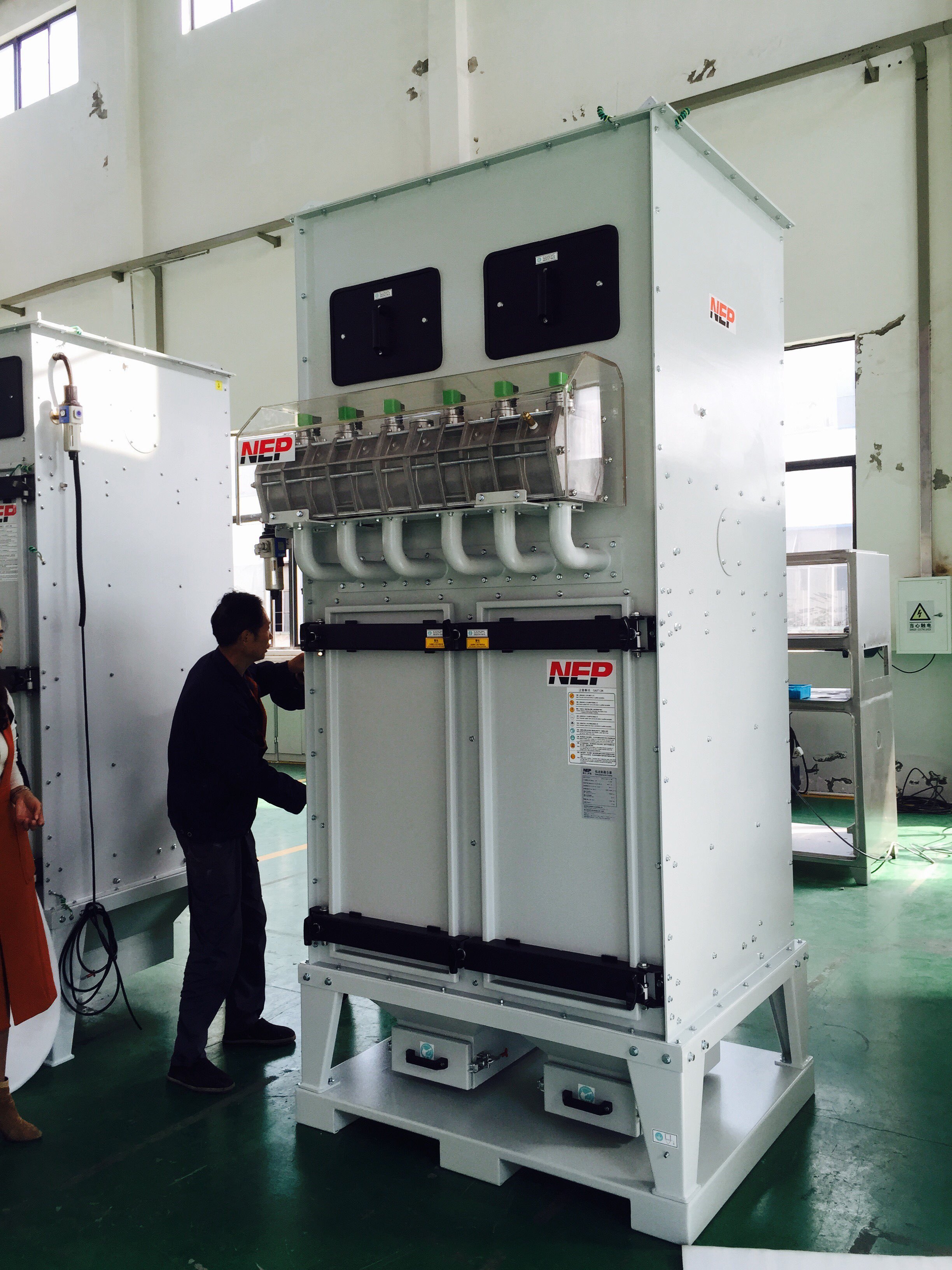 • Features:
Because using PE and PTFE, resistance to acid and alkali.
PTFE coating into matrix form microporous structure, not easy to wear and tear.
Resistant to moisture and oil.
There is risk of product contamination cause by the fiber loss .
Provide antistatic type filter element which is used to collect the flammable and explosive dust.
Separable dust particle size > 0.1 µm.
De-dust efficiency is 99.999%.
Service life is more than 10 years.
Filtration resistance stability during the whole life .
Excellent separate efficiency.
Applicable for high inlet concentration(≤500g/m3).
Filter efficiency: Emission concentration is less than 1mg/m3.
Washable.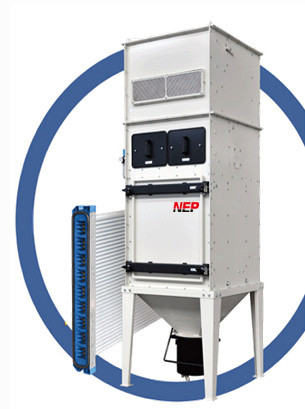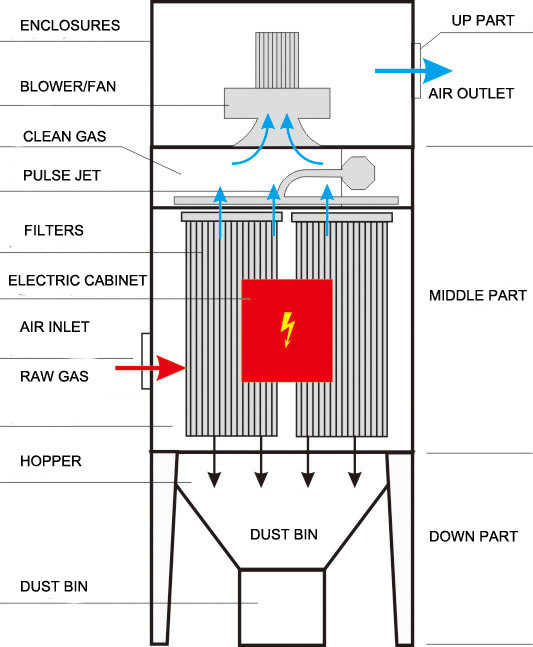 Q: What is sintered plate filter?
A: Our sintering filter is made of ultra high molecular weight polyethylene (UHMWPE), which has the ability of anti-water, anti-wear, PTFE provide high filtration efficiency (H11 EMISSION), because of the PE material, it can working more than 10 years in normal usage, so the sintering filter dust collector no need to change the filter. In some special case: high moisture, high dust density concentration, wearing dust, material recycle, sinter plated dust extractor is the best choice.
Q: What is the cleaning type?
A: When machine working, online pulse jet compressed air backflow cleaning will initiate. In some special case, wanting washing the sintering PE filter, you can use water to wash (or soft brush) cleaning the filters, and then dry them in usual temperature.
Q: What is the disadvantage of this sinter filter?
A: Because the UHMWPE is made of PE, so the filter cannot understand high temperature, working temperature is under 80 centigrade.
Q: The filter size?
A: 500*1500mm or 19.68*59 inch
500*750mm or 19.68*29.5 inch
500*500mm or 19.68*19.68 inch
Or other customer size.
Love discounts? Subscribe to newsletter!
Please send your message to us